Wolfast is the team of the University of Oviedo in the international competition Motostudent, a competition promoted by the Moto Engineering Foundation with the collaboration of important motorcycling organizations such as DORNA or ANESDOR.
Motostudent is a biannual international challenge between universities, which is included in the FIM calendar, the objective of the competition being that each university team designs an electric or combustion racing motorcycle according to the given regulations and builds a prototype to compete on a speed circuit.
The University of Oviedo has participated in all editions of the competition, obtaining remarkable results.
A journey through the history of Wolfast, a project that over the years and the 7 editions that we have been has established itself as a reference in the Asturian engineering scene, highlighting its achievements at technical and competitive level, a history full of improvements and advances.
Feel even more part of this team deepening in the history of each edition, since the founding of the competition until our achievements in each edition; know the members of each team, their progress, values and project.
  This is not only a big project, it is also a family formed by more than 30 members, with students from all disciplines, from the most technical areas of engineering to the economic, legal and marketing aspects, being divided the different tasks of each area among adequated members with high knowledge and skills for a correct progress and development of the project.
   Therefore, we have 3 departments that allow each of its members to work in the area according to their profile and to develop and exploit their talent to the fullest while improving their soft skills.
   The department that makes possible for the motorcycle to keep the wheels on the ground, those responsible of the structural design, from the frame to the suspension, and also of the thermodynamic and aerodynamic aspects, ensuring the minimum drag and the correct cooling of the critical components, such as engine or batteries.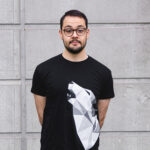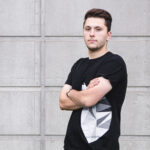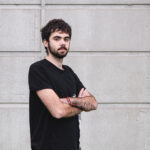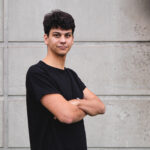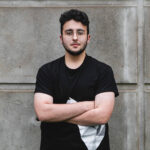 electrical and electronics
   Can you imagine a bike that doesn't move? Well that's what would happen without these guys, they are responsible of all the electrical and electronics design, allowing power to go from the battery to the motors and optimizing the power and response of motorcycle.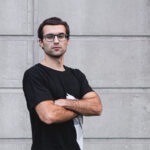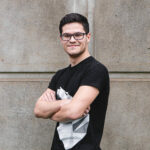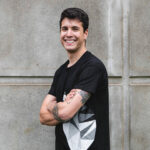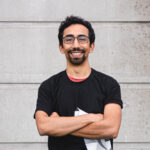 And do you know what makes it possible that you are reading us now? Or that you have met us through social networks? This department is the one that makes it possible, they are the ones that gets funds for the project, the ones who manage the activities and events of the team and also give us visibility.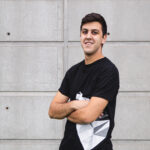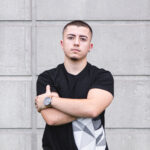 We are not going to fool ourselves, we are young people with talent and a lot of ambition but none of this would be possible without them, teachers and other expert advisors who teach us, drive us and help us to make this something real, something tangible, among them are people with great knowledge and experience in various areas of mechanics, aerodynamics and electronics.