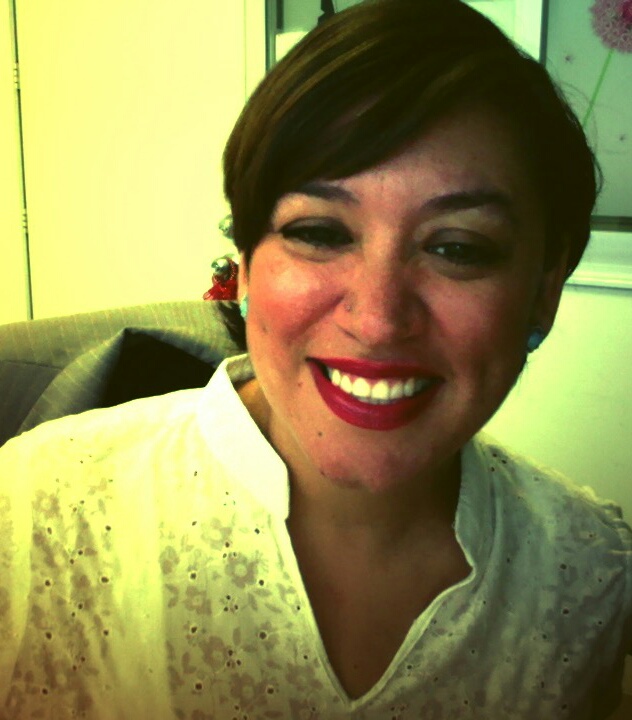 Position: Full-time Professor-Researcher (Category A).
Faculty: Economics.
Field: Gender, Agribusiness, and Food Systems.
Address: Universidad de Colima, Facultad de Economía. Josefa Ortiz de Domínguez 64, La Haciendita, 28970 Villa de Álvarez, Col., México
Email: claudiaprado@ucol.mx
Phone: +52 312 316 1185
---
Claudia teaches Introduction to Economics, Economics of Small and Micro-Enterprises in Mexico, and, since 2012, an Integrated Workshop in the Bachelor's Degrees in Economics, Finance, and International Business entirely in English in the Faculty of Economics. Her research focuses on aspects of Gender and Empowerment.
In the last two years she has participated in research projects funded by CONACyT and PRODEP on Gender and Activism, and Gender and Agribusiness. With her project "Cambiando rostros, cambiando el campo" (Changing Faces, Changing the Countryside), she seeks to design, develop, and implement a programme where young people are rooted in the countryside, changing the face of those who work the land, and promoting public policies to encourage the participation of young women, which should lead to a decrease in the social problems present in the state. Claudia Prado-Meza is spending a month at the Department of Sociology to work with the Sociology of Food Research Group with funds from this project.
With the project The Faces of Women's Activism in Colima, the objective is to analyze the relationship between gender and social action through the experience of women living in the state of Colima who are involved in social movements, activist groups, and civil associations.
Research Fields
Project participation
Cambiando rostros, cambiando el campo. Incentivando la participación de mujeres jóvenes en el campo colimense. IP: Claudia M. Prado-Meza

Apoyo a la Incorporación de Nuevos Profesores de Tiempo Completo, del Programa para el Desarrollo Profesional Docente, para el tipo Superior (PRODEP), en las CONVOCATORIAS INDIVIDUALES 2015.

Los rostros del activismo de las mujeres en Colima: Análisis de la relación entre género y acción social

Convocatoria de Investigación Científica Básica – CONACYT. Modalidad de apoyo: Iniciativas de joven investigador. Área de conocimiento: V Ciencias sociales y económicas. Refer: (222630).
IP: Dr. Francisco Antar Martínez Guzmán
Co – IP: Dra. Claudia M. Prado-Meza