Crivencar has 40 years of experience in the distribution of Asturian artisan cheeses, since its founding in the 70s. Nationwide distribution of more than 80 Asturian cheese products, available in the online store. Products are distributed to the rest of Spain under the brand 'Productos de Asturias'.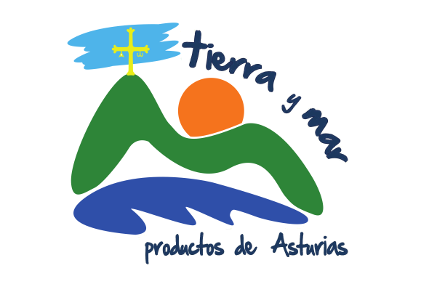 Asturias… Tierra y mar
Small company that is dedicated to the marketing and distribution of Asturian products, mainly cheeses (all PDO, PGI, and other artisan and author cheeses). Marketing through direct sales, at provincial, national and international levels. [están creando una nueva página web]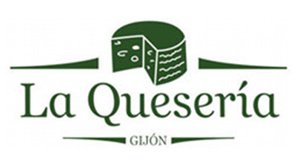 At La Quesería we know that knowing and being in contact with our suppliers, mostly small family cheese factories, is the only way to offer a unique and at the same time responsible and respectful product with the environment around us. Direct (Gijón) and online sales throughout the península.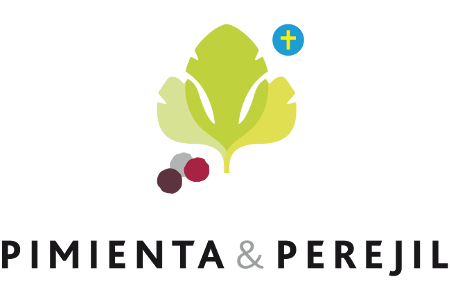 Pimienta y Perejil has a physical store in the Mercado del Sur of Gijón, in addition to an online store pimientayperejil.com with sale anywhere in the peninsula. Specialized in Asturian cheeses, in addition to other Asturian products.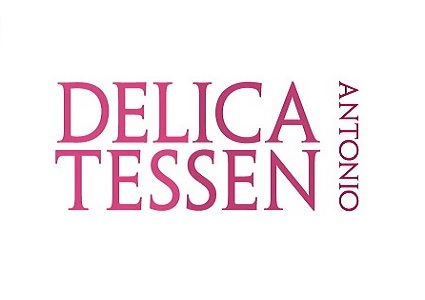 Experts in the sale of gourmet products online, with a catalog of delicatessen products unique in the market, highlighting our online winery and our selection of Asturian products. Sale in physical store (Avilés) and online throughout the peninsula and other countries.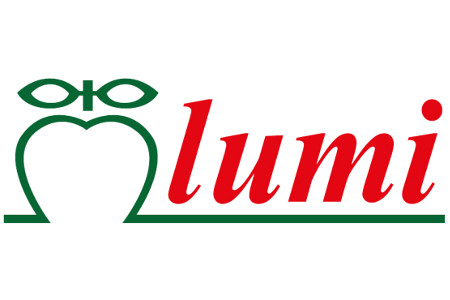 Alimentación Lumi offers a wide variety of products, among which selected Asturian products. They sell in three physical stores in Gijón, in addition to offering their products through their online store throughout the peninsula and part of Europe.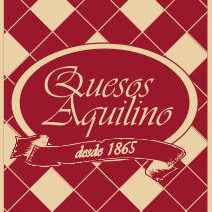 Quesos Aquilino is the oldest cheese factory in Asturias, it has been operating as a cheese factory since 1865. Today it is a shop located in Cangas de Onís that offers a wide variety of Asturian cheeses and products. Quesos Aquilino also has an online store.

Specialized retail trade, with three direct outlets in which we have a selection of Asturian, national and international cheeses. The company also carries out wholesale distribution of wines, liquor and food products (including cheeses). Within the group there is a catering section for events.
Exclusivas Luis Vega is a small family business dedicated to the world of cheeses, which chooses to work directly with the best producers guaranteeing quality of our products. A physical store is available in La Felguera and an online store with distribution in Asturias and nationwide.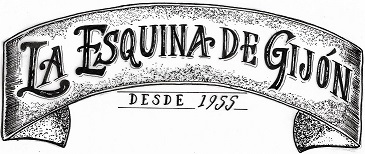 Family Business since 1955, specialists in Asturian Products of the highest quality. Through the online store it is distributed throughout the peninsula and Europe. Close and friendly treatment, basing all the attention on advising and personalizing the needs of clients.
Our slogan: Our Quality, Warranty Seal!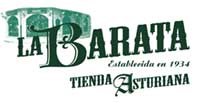 Establishment opened in 1934. The physical store, located in Cangas de Onís, is available for retail sale, and also there is an online store that sales a wide variety of selected Asturian products, with shipping throughout the peninsula.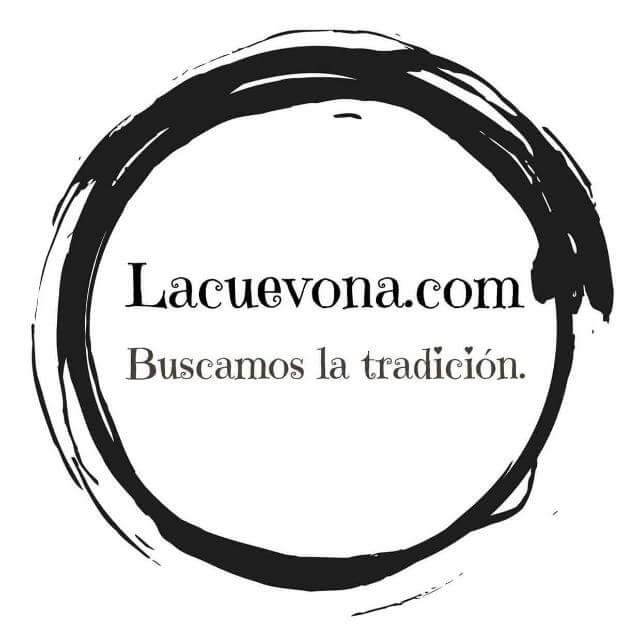 From La Cuevona we have selected and defend the great work of small cheese artisans and other quality products offered by Asturias. We distribute and merge Asturian products with the Mediterranean representing the best brands in these areas.